Our story
Founded in 1977 by Jean-Paul Hède, Diace foundry is an important player in the field of aluminium foundry.
The family business was taken over in 2010 by his son, Matthieu Hède, with a view to development and strong growth.
From the engineering office, machining, gravity or pressure die casting, the finishing part and the quality and safety department, … discover all the DIACE company's expertise
Our high-performance engineering office allows us to offer the best solutions to our customers.
Our know-how in foundry by gravity allows us to produce pieces from 250 grams to 7.5 kilos
We make complex, technical and critical parts with our high-tech, high-precision equipment.

Our digital machining center allow us to machine parts from foundry in medium and large production runs.
We provide our customers with a turnkey product thanks to our finishing service. We thus gain 94.8% satisfaction rate from our customers.
Quality and Safety Department
Our quality and safety department ensures the conformity of our products thanks to numerous qualifications.
News
Find all the news of Diace Industrie to follow its growth, …. its projects and events.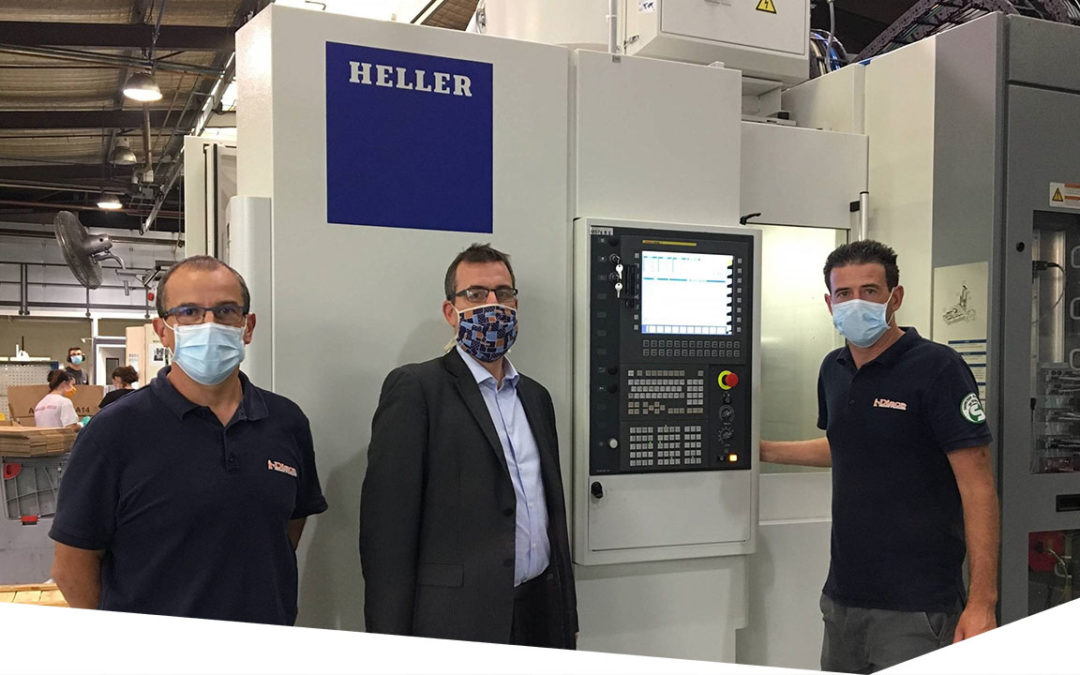 Diace continues to grow and invests in a new machining center !We are pleased to present our new 4-axis Heller H2000 machining center, which has been in operation since September in our Lotoise company located in Vayrac. Reliable and precise, this center is used for...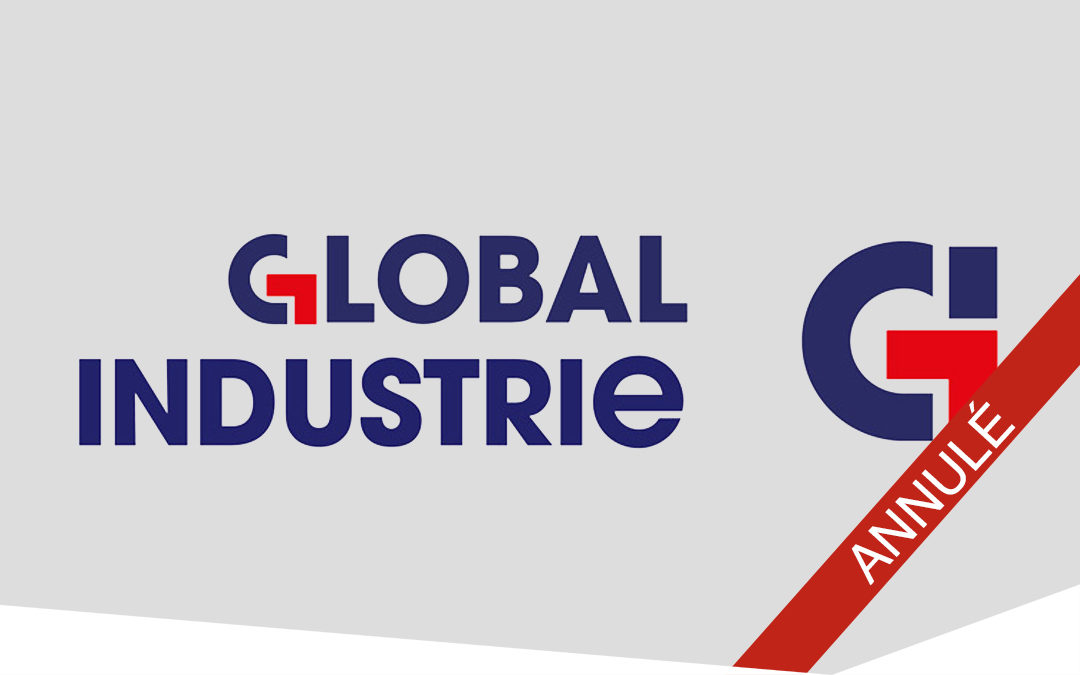 Global Industrie cancels the MIDEST exhibitionIt is with regret that we announce that the Global Industrie trade fair, the international meeting place for all industrial professionals at which we were present, has been cancelled. Despite several postponements and the...